If you watch home makeover programmes and read style magazines, then the chances are that you have lots of ideas about how you'd like your home to look. The trouble is that hiring professionals can cost a lot of money and not many of us really have the budget for it. Balanced against that is the risk of making mistakes that end up costing a lot to fix. However, if you're basically competent and you take the time to learn about what you want to do first, then you can keep this risk to a minimum. With lots of helpful videos on DIY techniques available on the internet, it has never been easier to take control.
Investing in tools

To do good work, you'll need a decent selection of tools. These are more affordable than they've ever been, and it's usually most cost-effective to buy them as a boxed set. Even if you don't need them all straight away, you'll be able to use them for a variety of jobs over time. You can also save money by borrowing tools from friends and neighbours who are working on their own projects.

Rather than paying premium prices at DIY shops, visit builders' yards to buy bulk materials such as wood and get smaller bits and pieces such as nails online.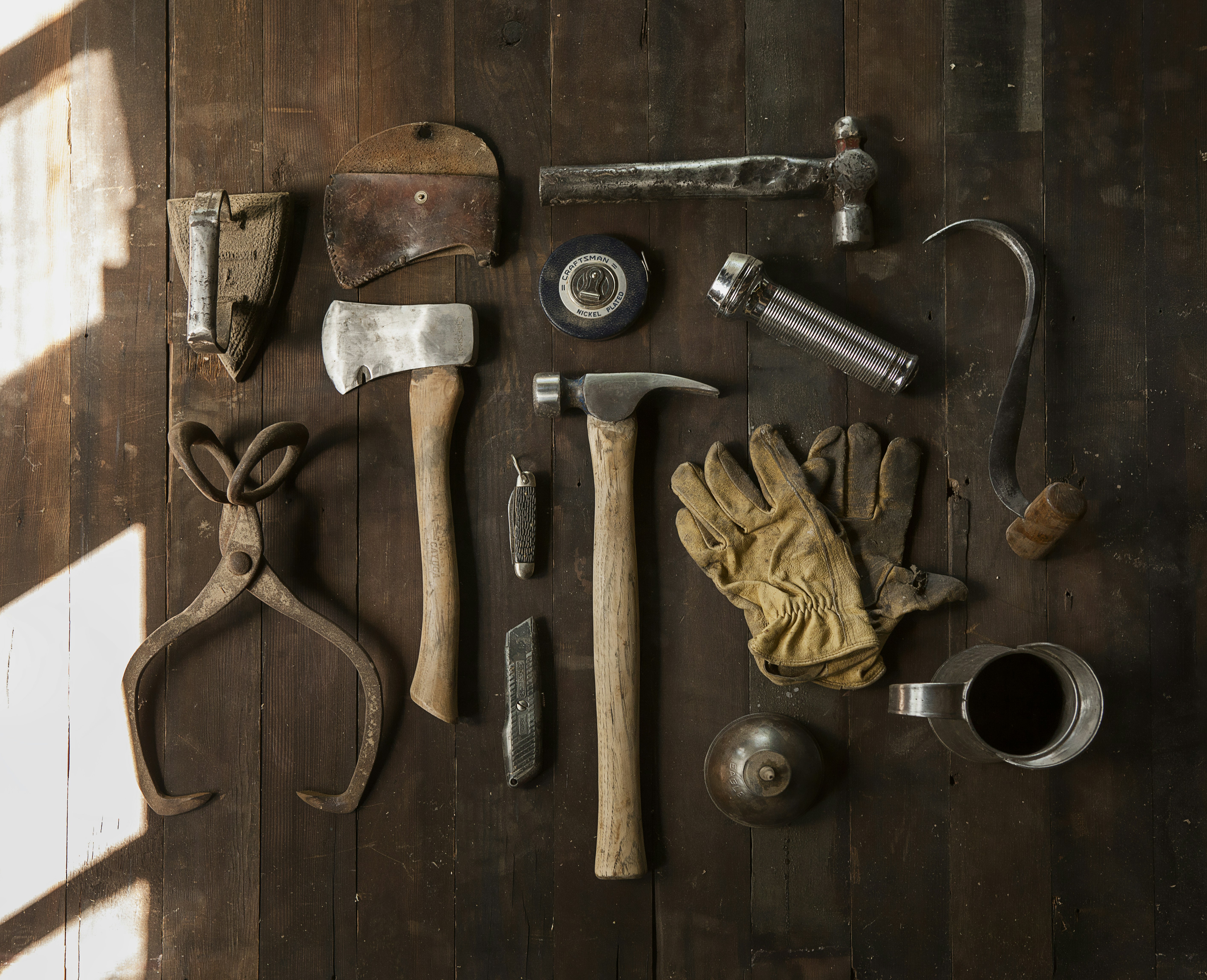 Painting

Visit wholesalers to pick up good paint at low prices. Use painter's tape to protect the edges of the area you want to paint so that nothing else gets painted accidentally. Use rollers rather than brushes where you can, and respect recommended drying times between coats. Don't be afraid to use two or even three complementary colours in different parts of a room, and take the time to learn about different painting techniques.

Tiling

Fitting tiles in your kitchen or bathroom is relatively simple but does require a patient approach. Start from a lower corner of the area you're working on and lay one row at a time. If you need to cut tiles, score them first to get a neat break. Make sure that you use the right sort of tile for each type of surface – most floor and wall tiles are not interchangeable. If you want to try working with mosaics, you'll get the best results by making them in sections and positioning them afterwards.

Laying carpet

Laying carpet is more complicated than most people realise and is much easier if there are two people working on it. This is because carpet can't simply be unrolled and tacked down at the edges – it first has to be stretched so that it fits neatly along the edges of walls and into carpets. This requires a fair amount of strength and enough weight to keep the centre in place as the edges are drawn into position.

Fitting shutters

Fitting DIY shutters is a comparatively easy task. Again, it's easier with two people so that one person can hold a shutter in position while the other secures it. Many people choose to paint their shutters. This is easier when they're already in place, but you'll need to tighten the hinges sufficiently to make sure that they don't swing against the walls or window panes until the paint has had time to dry.

Building shelves

Wall-mounting shelves is an easy task. You'll just need to check the condition of your walls first to make sure that you can drill into them without difficulty, and then purchase suitably sized brackets to support the shelves. As a rule, you should have a bracket every 70cm in order to provide adequate support. Freestanding shelves should also be secured to a wall if possible to avoid any risk of them falling, but they will support their own weight, so will need this only for balance.
When you really do need professionals

There are some things that you really shouldn't try to do by yourself, both for safety reasons and because they could void your home insurance. Unless you're professionally qualified, never attempt to do anything involving electricity or your gas supply. If you're planning to undertake major structural work, consult your insurance provider and your mortgage provider (if you have one) first to find out what restrictions they have in place.

As long as you keep the above issues in mind, there's no reason why you shouldn't be able to undertake your own home improvements and do so very successfully. As long as you're patient and diligent about it, you can get the results you're after – the only real limit will be your imagination.